Social Hub: 2012 #USOpen
In July 2012, I helped to lead and project manage a marketing partnership with a software company called Mass Relevance to create a "Social Hub" campaign curated around the 2012 U.S. Open at Olympic Club in San Francisco. The Social Hub was designed to serve as an online destination for fans to engage with players and media around the tournament. Aspects of our partnership execution included a microsite experience within the TaylorMade website that featured multiple social media integration points: (1) a "Join the Conversation" feature; (2) a "Show Your Support" function; (3) a "What the Pros are Wearing" feature.
To help fuel engagement in the Social Hub, I captured and published content from the US Open in San Francisco including original video, photography and storytelling on behalf of the TaylorMade and adidas Golf brands. As a result of our execution, our brand was recognized in a piece written on the tech media site Mashable alongside Major League Baseball (MLB) as the first major sports organizations to partner with Mass Relevance for this type of campaign.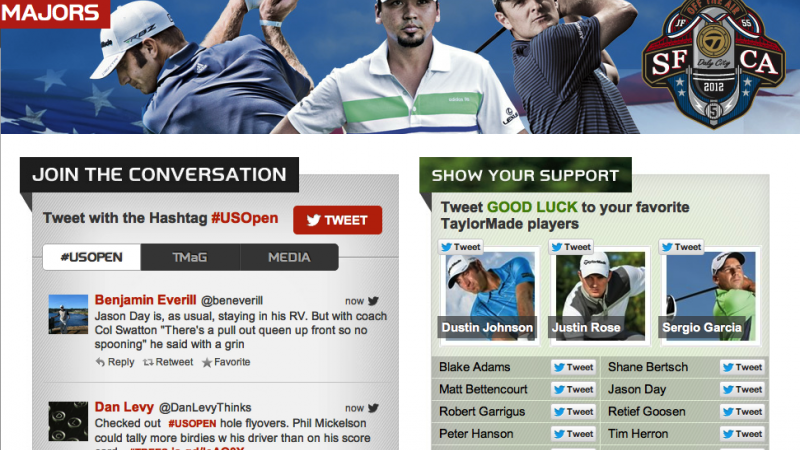 Screen capture of TaylorMade's 2012 #USOpen social hub created in partnership with Mass Relevance (now known as Spredfast). Golfers in our brand's audience who visited this social hub microsite could join the conversation, tweet at our staff players to show their support and vote on their favorite fashion looks for our adidas Golf athletes.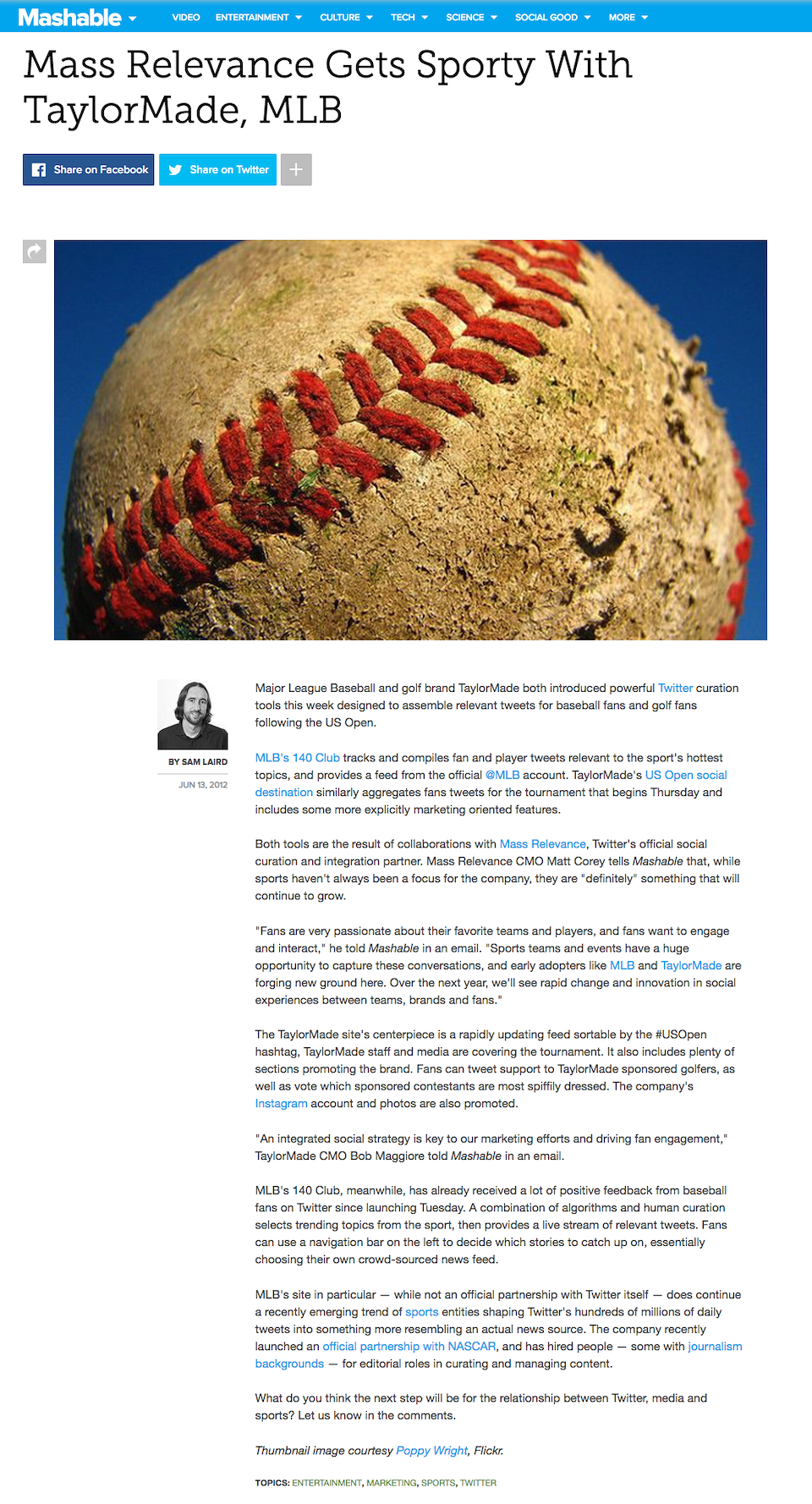 Mashable wrote a story in 2012 about Mass Relevance's partnerships in the sports industry, including Major League Baseball (MLB) and our brand at TaylorMade Golf. This piece reflects how progressive TaylorMade was in the social and digital space, often trying the same sort of high-level execution as some of the industry's biggest leagues and brands.
Sports Business Daily brief about our #USOpen Social Hub created in partnership with Mass Relevance (now known as Spredfast).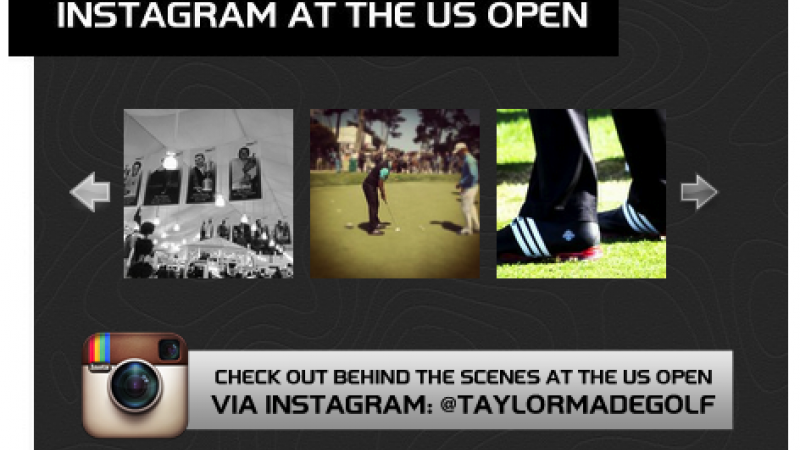 A snapshot from the #USOpen Social Hub which was populating my content from the event in realtime.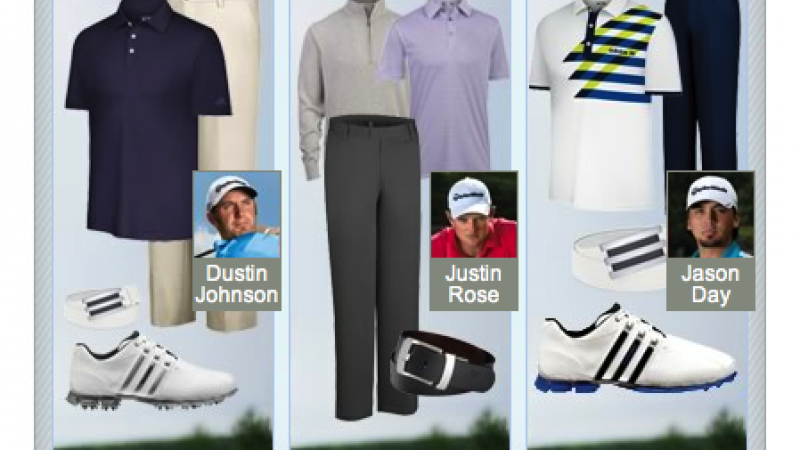 A snapshot of the voting widget within our 2012 Social Hub which enabled golfers in our audience to vote on their favorite player scripting from the major championship event on twitter.
---
Role Project Manager, Content, Engagement, Reporting

For TaylorMade + adidas Golf

Date July 2012

Type Social Media Marketing
Up Next:
Podcast: SocialPros with Jay Baer