Video Series: What's in the Bag
One of the hallmark curiosities of the amateur golfer is learning more about what professional golfers keep in their bags – from the equipment to the accessories, to more subtle nuances like superstitions about the coins and markings they use with their golf balls.
In 2014, I led ideation, creative direction and execution on a new, multi-camera video concept that features short interviews with professional golfers Justin Rose, Jason Day and Dustin Johnson "unpacking" the tools of their trade. This shoot include a static overhead camera to give our audience a real sense of the range of items a pro golfer keeps in their bag.
Collectively these videos generated more than 250,000 views on YouTube with exclusively native promotion in our social channels — no ad spend. This output showcases how the concept resonated with golfers and fans of the TaylorMade brand in a meaningful way.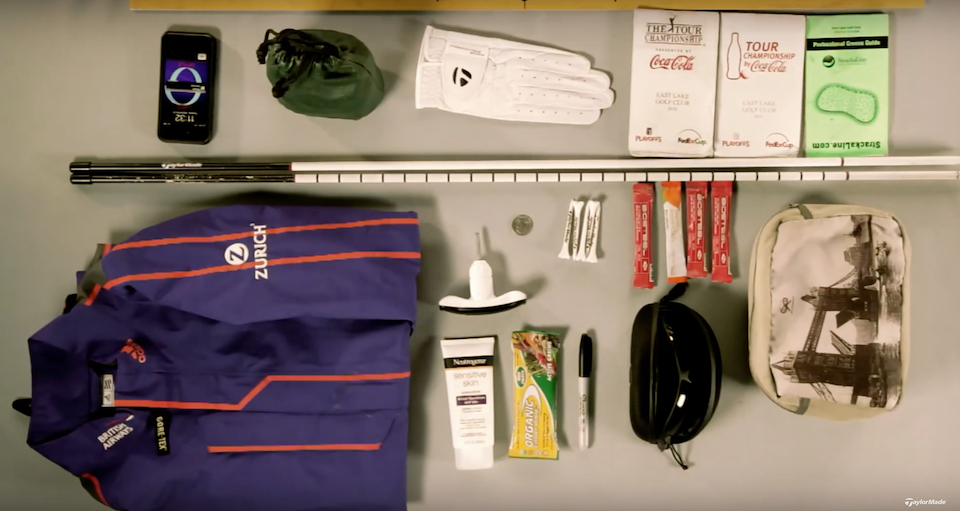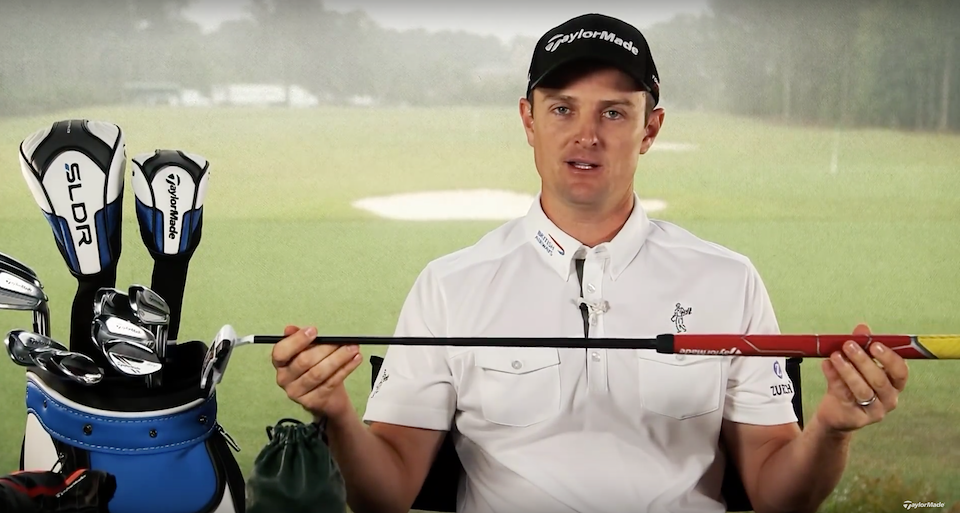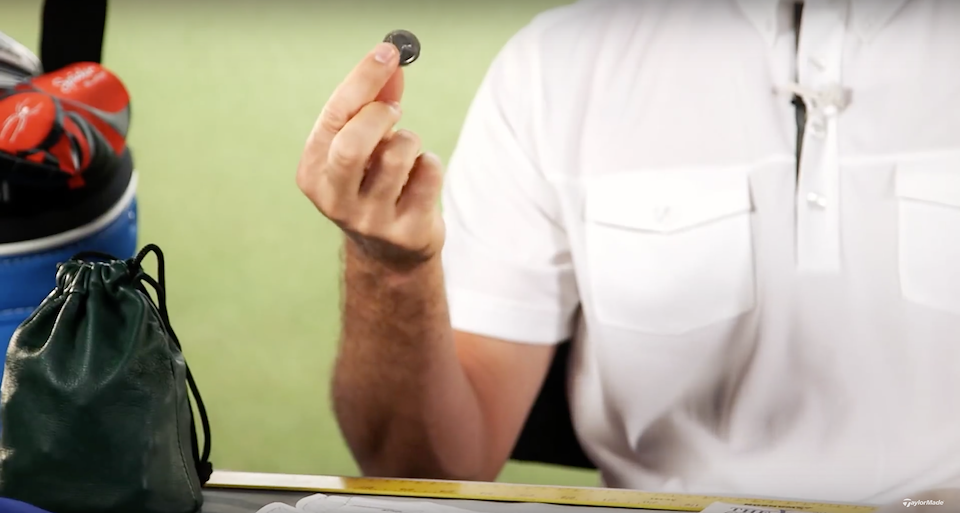 ---
Role Ideation / Creative Direction / Execution

For TaylorMade Golf

Date 2014

Type Videos
Up Next:
Professional Speaking